From planting a garden to visiting a recycled art park, discover how you can celebrate Earth Day with these fifteen Earth Day activities!
---
Do you have any plans to celebrate Earth Day with your family?
Sunday, April 22nd is Earth Day, and this year's campaign is "End Plastic Pollution". Each year, Earth Day is celebrated on April 22nd, as it marks the anniversary of the birth of the modern environmental movement in 1970.
Former Senator of Wisconsin Gaylord Nelson founded Earth Day after witnessing the 1969 oil spill in Santa Barbara, California.
According to Earthday.org, Senator Nelson realized if he could infuse the energy of the anti-war movement with an emerging public consciousness about air and water pollution, it would force environmental protection onto the national political agenda.
WHEN WAS THE FIRST EARTH DAY?
The first Earth Day was celebrated on April 22, 1970. Twenty million Americans participated in the inaugural Earth Day event. Many colleges and universities organized protests in support of the environmental cause.
The first Earth Day had a great impact on society. It influenced the creation of the United States Environmental Protection Agency and the passage of the Clean Air, Clean Water, and Endangered Species Acts.
Today, Earth Day is celebrated by more than a billion people across the globe! There are many ways to get involved with Earth Day and make a difference in your local community.
Celebrating Earth Day can be both educational and fun for the kids. It's a great way to teach children how to take care of their community and home.
15 FUN IDEAS TO CELEBRATE EARTH DAY WITH YOUR FAMILY
Here are fifteen Earth Day activities to help you find fun ways to celebrate Earth Day with your family! Note, this post may contain affiliate links. Read our disclosure policy here.
---
1. Read the Earth Day toolkit about plastic pollution. The official Earth Day website has a plethora of information on how to end plastic pollution.
2. Organize an Earth Day event with a group. Are your kids in the Girl Scouts or Boy Scouts? Is there a different type of group your kids are involved in? Here are a few last-minute Earth Day ideas you can plan with your group.
3. Go on a nature walk. The kids and I love going to our local metro parks to go on nature walks. It's great exercise and also a big stress reliever.
4. Unplug for the day. That means no electronics or social media, kids! You'll save a little on electricity and also establish valuable family time.
5. Build a homemade bird feeder. This is a fun outdoor project to do with the kids.
After creating the bird feeder, have the kids fill it with bird seeds and then teach them the different types of birds that visit the bird feeder.
6. Plant a garden at your home. This year, we are going to create a garden in our front yard.
The kids are so excited about it and I'm already researching different flowers and plants that are easy to care for because Lord knows I don't have a green thumb. LOL – but I am really happy to try!
7. Attend an Earth Day event. Many organizations across the globe are going to participate in Earth Day so it won't be hard to find a local event near you. Some places are even offering free admission, like the Michigan Science Center in Downtown Detroit.
8. Shop at a consignment or thrift store. Believe it or not, thrifty shopping is a great way to cut down on waste and save money. #MomWin
9. Visit a park for a family fun day. Getting outside is fun for the whole family. Plan a picnic. Fly kites with the kids. Bring your bikes to go for a bike ride.
Find your favorite playground to take the kids to play. There are so many fun things you can do at your local park.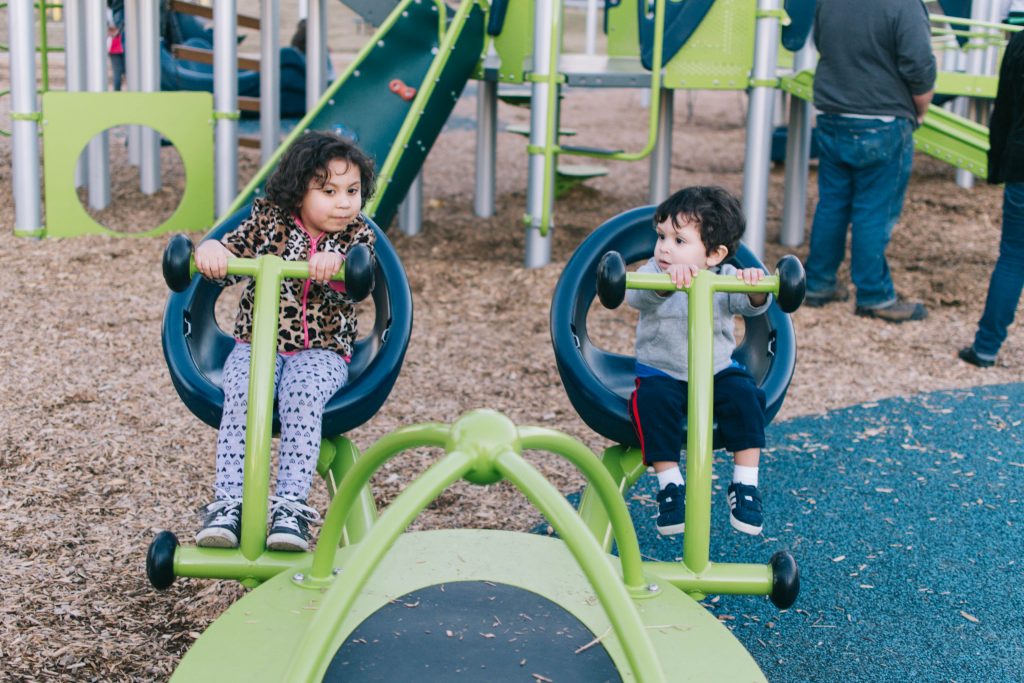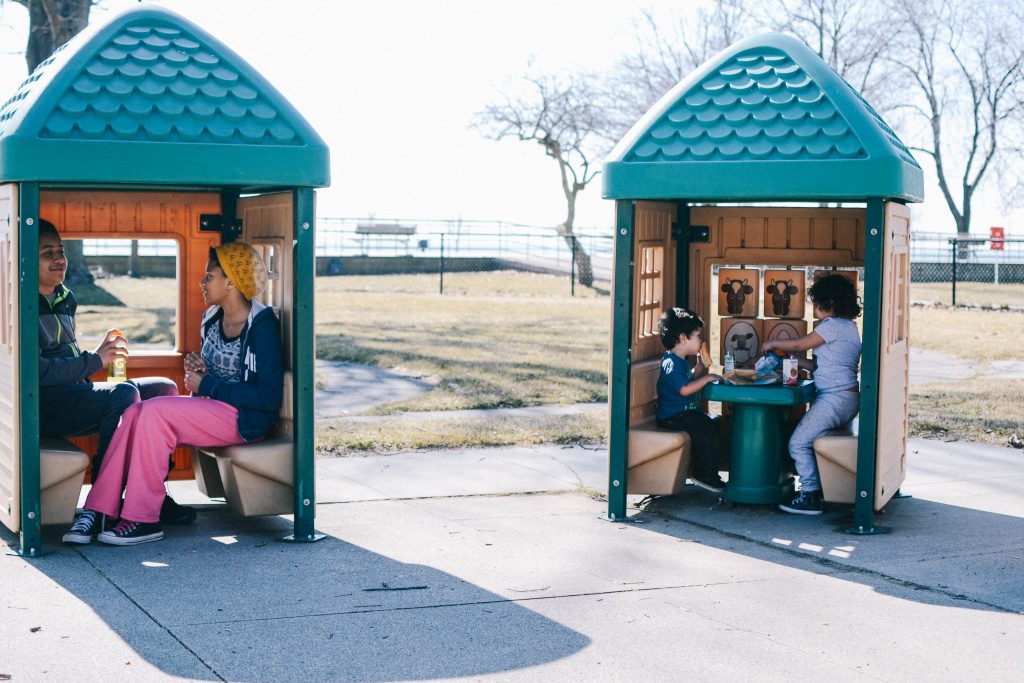 10. Pledge to reduce the use of plastic. Unfortunately, our overuse of plastic materials is hurting our Earth and animals.
Have you ever seen plastic litter at the beach or park? Wild animals can get seriously hurt from this litter.
By pledging to reduce your use of plastic, you are not only helping reduce litter, but you are also helping save animals' lives.
11. Make a donation to the Earth Day Network. Donations are tax-deductible and it's a great way to help spread the word about Earth Day's cause.
12. Create an indoor succulent garden. There are so many fun ways to make succulent gardens. You can use a decorative coffee mug like this one or find a cute unicorn pot like this one.
Get creative and have fun! Need help? Read The Home Depot's tips on how to make a succulent dish garden.
13. Volunteer to clean up your local park. We love playing at our local parks. It seems only right to also clean it up so we can continue to enjoy its beauty.
14. Ride your bike around your neighborhood or in the city. Don't have a bike? Try renting one from a local bike shop.
15. Visit a recycle-themed art gallery or park. There's a city park in Detroit called Lincoln Street Art Park and it features art made from recycled materials.
We've taken the kids a few times to visit. They were amazed at the many things a person can make from recyclables.
HOW WILL YOU CELEBRATE EARTH DAY THIS YEAR?
---
Feature image by Jennifer Hamra at Lincoln Street Art Park in Detroit, Michigan.
Mural art by Pop Art Monkey.